Day 14
Leave Yellowstone, pickup my father in Bozeman MT, drive up to Whitefish MT outside of Glacier
States: Wyoming, Montana
Total Miles: 4450
Time Zones: still in Mountain, 3 total
Drove out of the west entrance of Yellowstone to West Yellowstone Montana. Couldn't find the Bighorn Deli. Drove up the Gallatin River and the Gallatin Mountain range to Bozeman to pick up my father. The drive up was fantastic. I thought I'd cruise up there and be really early, but in the end it took me quite a while to go the 90 miles. The pickup in Bozeman was quick and we were on the road to Glacier National Park. We took one little detour to find the Garnet Ghost Town and were up to Whitefish by 8:30pm. My father got some of the better pictures which I hope to add to this later.
The Gallatin River: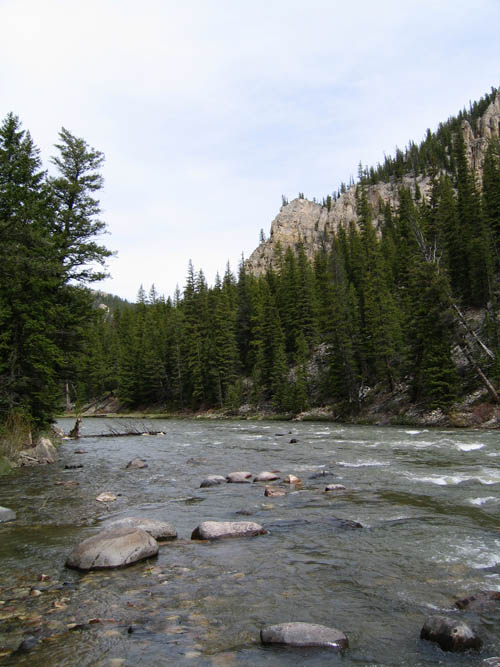 Dirt road to the Ghost Town, Garnet Montana: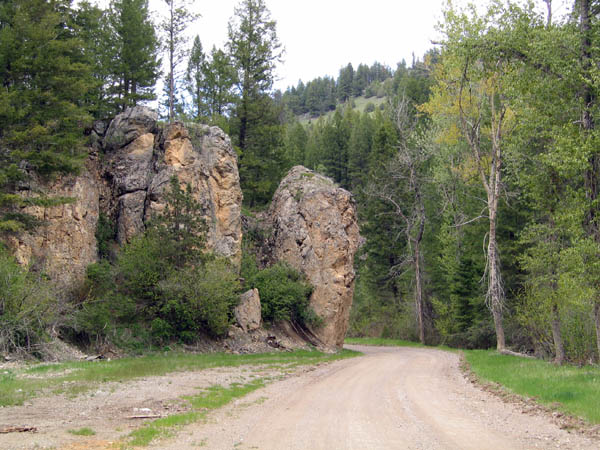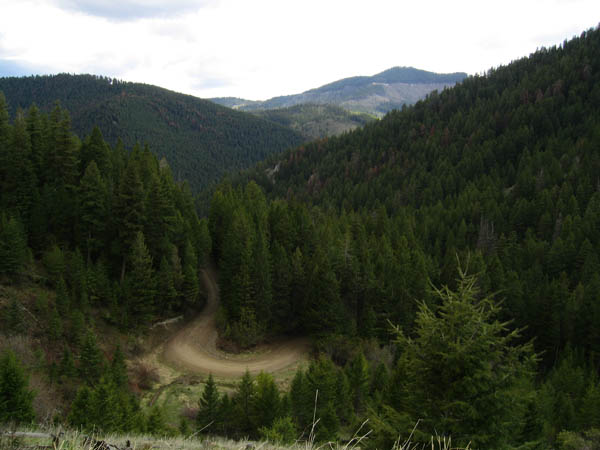 Probably can't read this can you?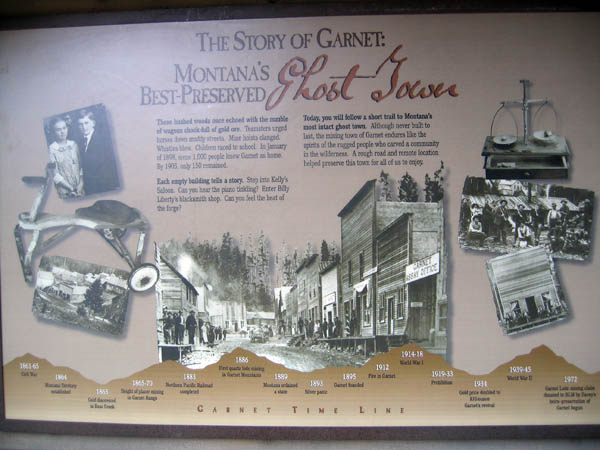 Overview of the Ghost Town: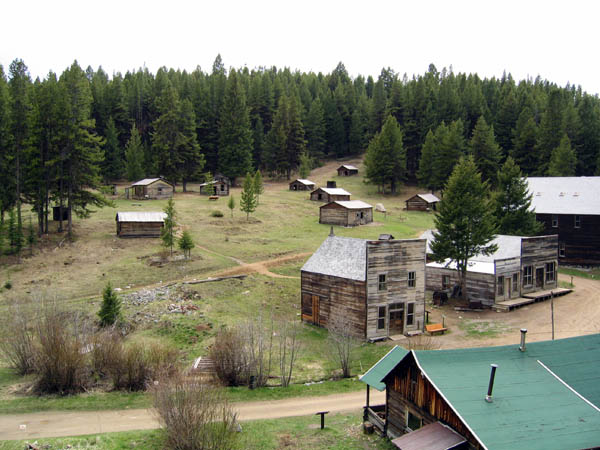 One of the closer-ups: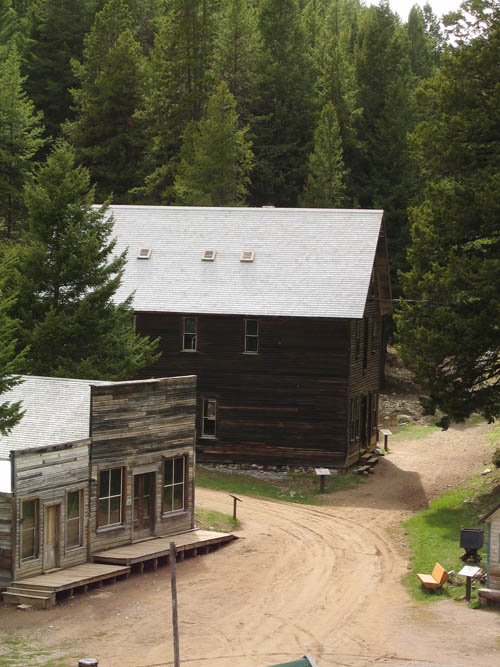 On the drive back out to the highway: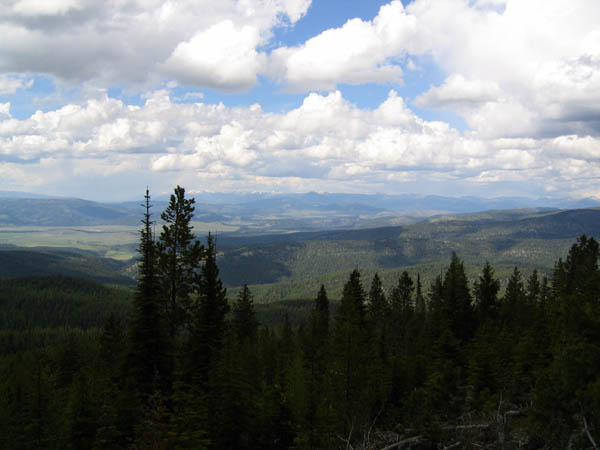 Glacier manana...