Preview selection of pictures from New Zealand...
We landed in Auckland, wandered the city, then flew to the southern island city of Christchurch the next morning. We rented a car and drove off to Mt. Cook (on the wrong side of the road).
Some pics from LotR film locations can be found here.
Lake Pukaki (glacial runoff) on the way to Mt. Cook: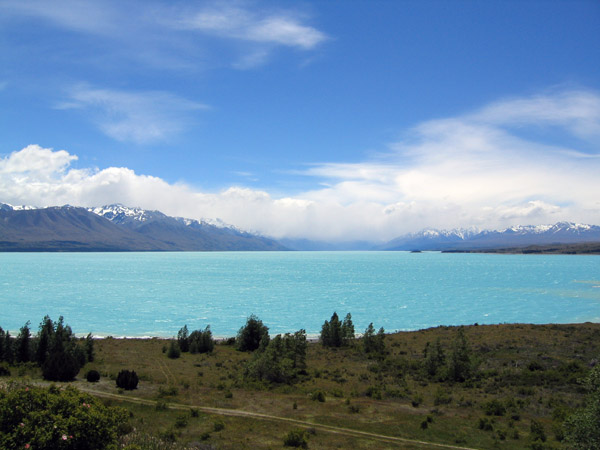 Mt. Cook from a 4-seater plane: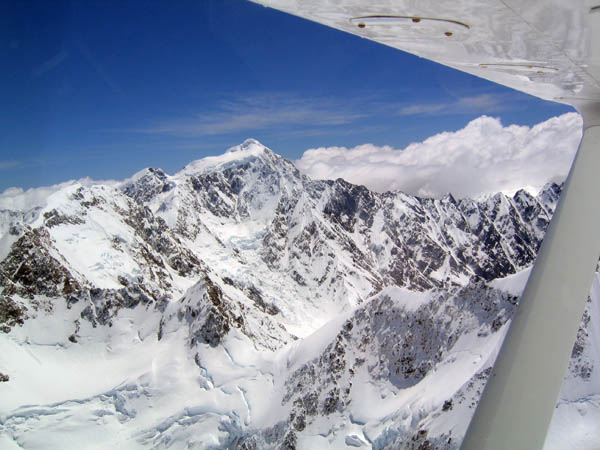 Queenstown and Lake Wakatipu: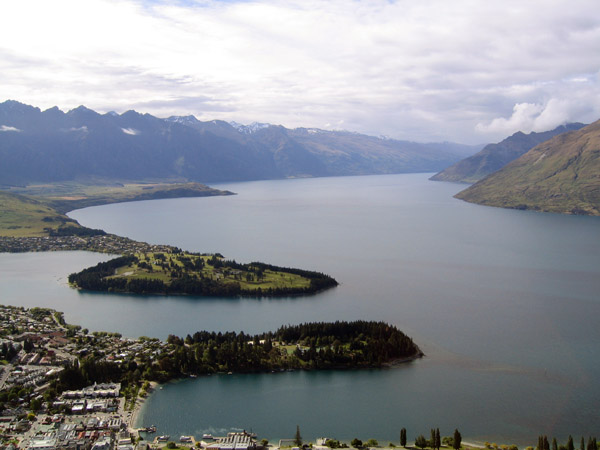 Lake Te Anau: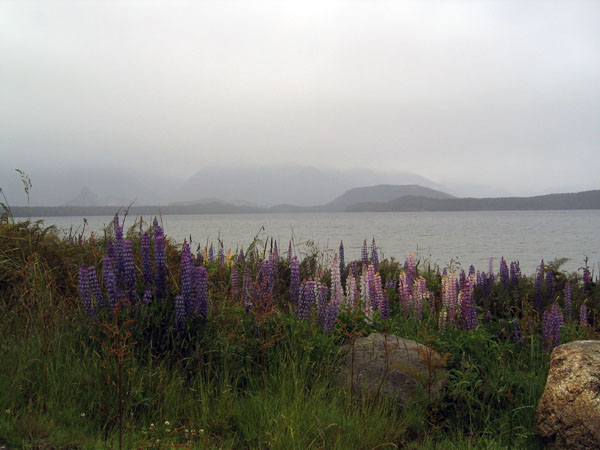 Milford Sound kayaking: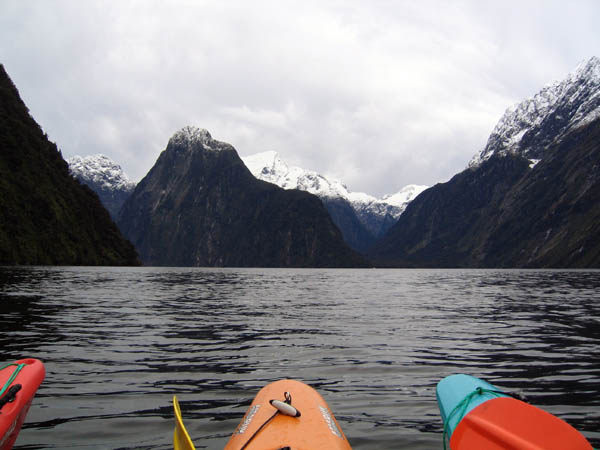 Milford Sound from the air: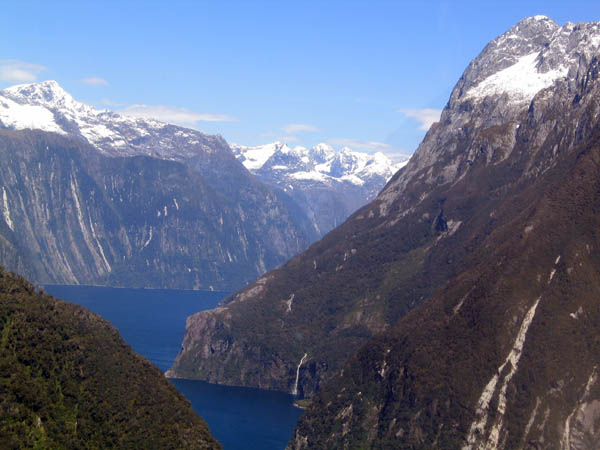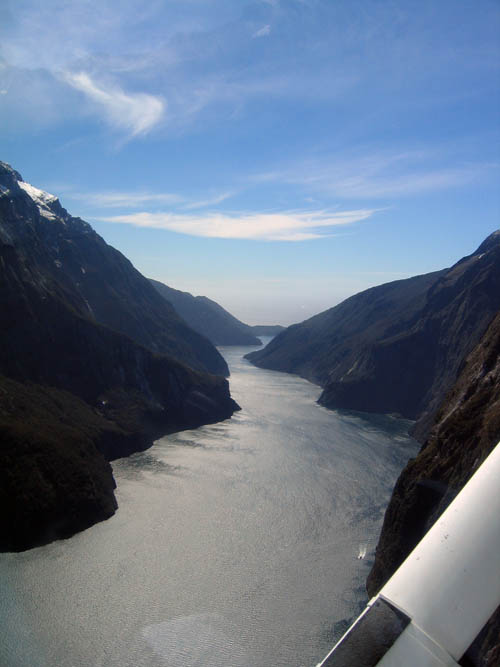 Mt. Aspiring and some glaciers: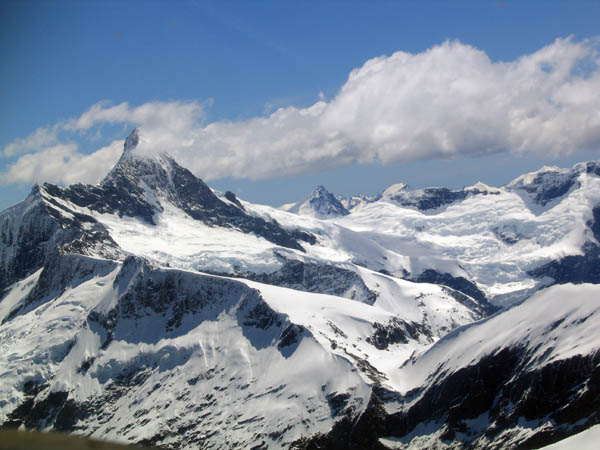 Lake Ohau: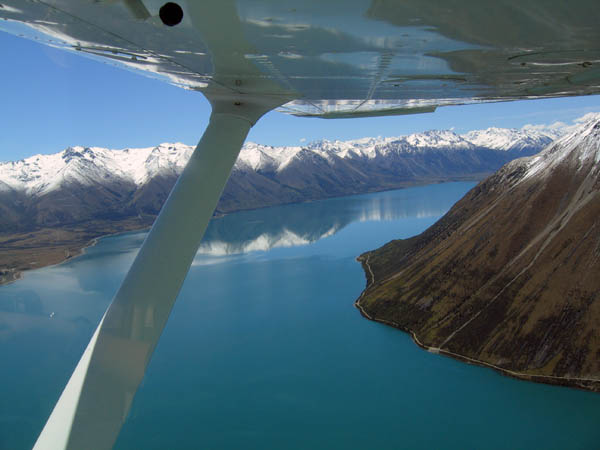 One of the runways (farmer's field near Lord of the Rings Rohan site):
(We had to make a very low pass to scare them off the runway)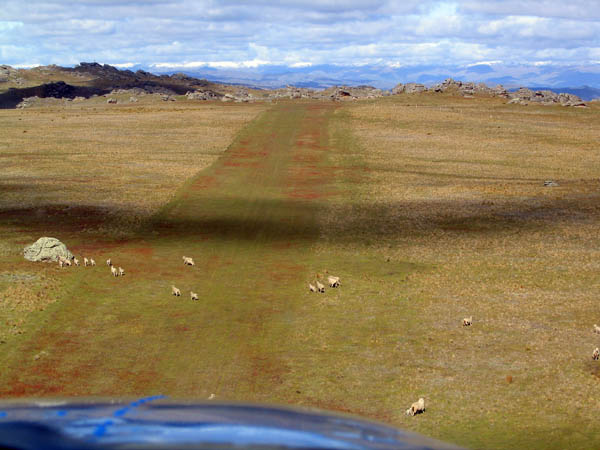 Lake Wanaka: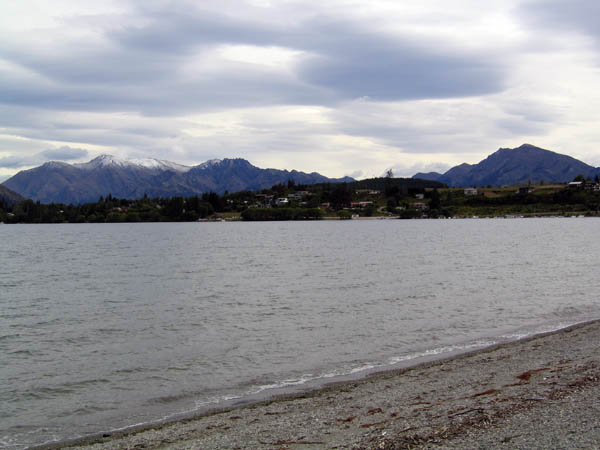 Blue Pools: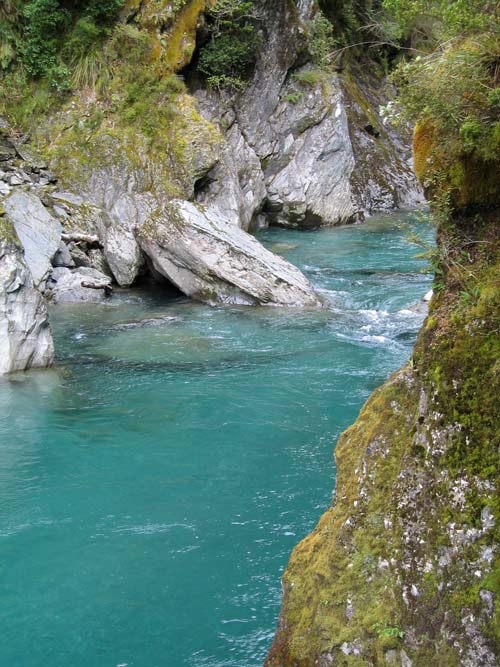 On the Chasm trail: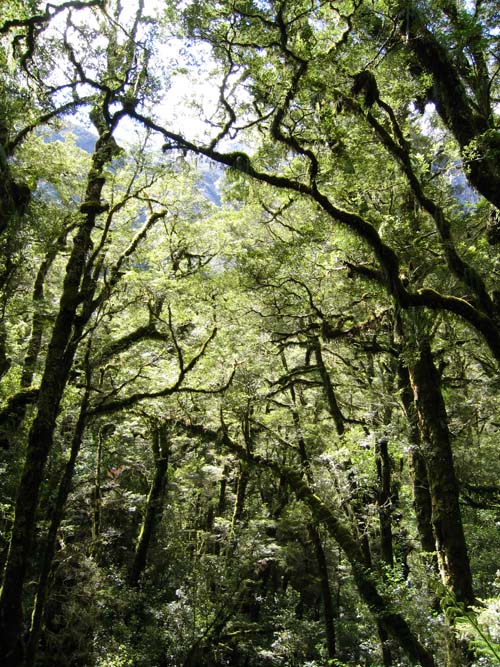 A few of the many many many waterfalls (from Wanaka to Fox Glacier):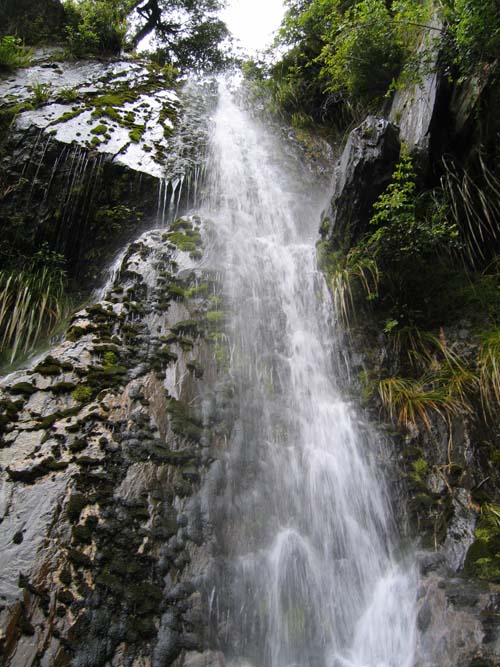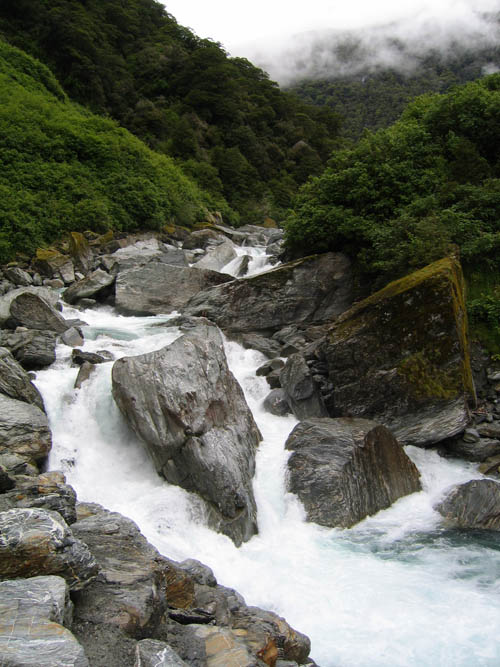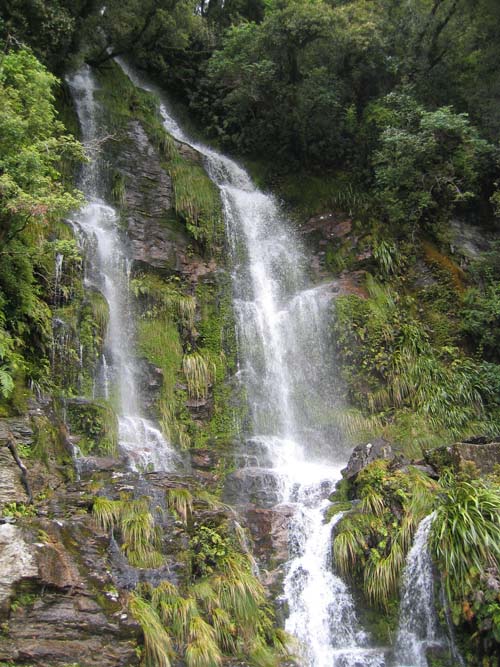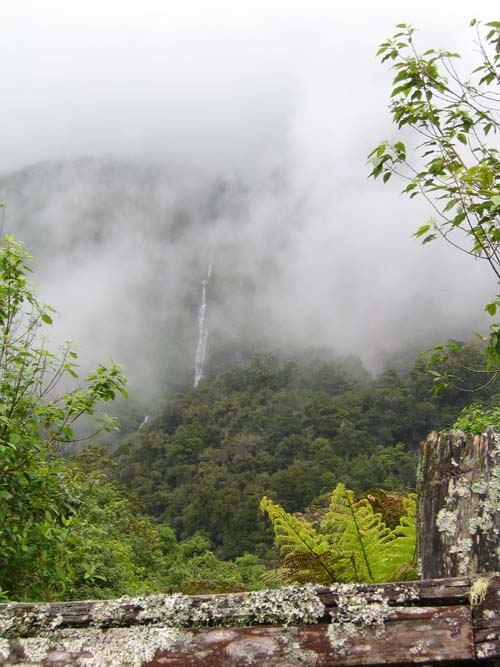 Fox Glacier and closeup: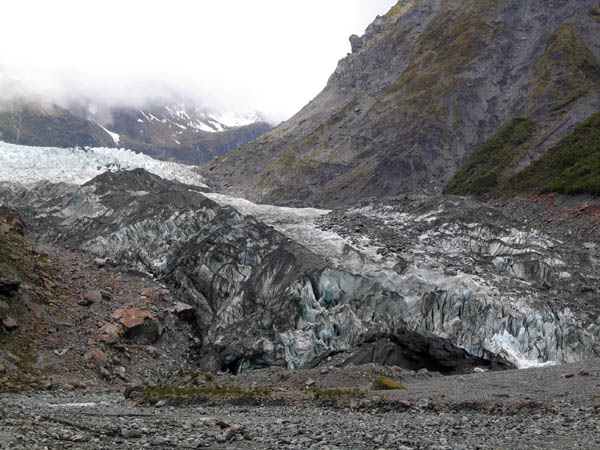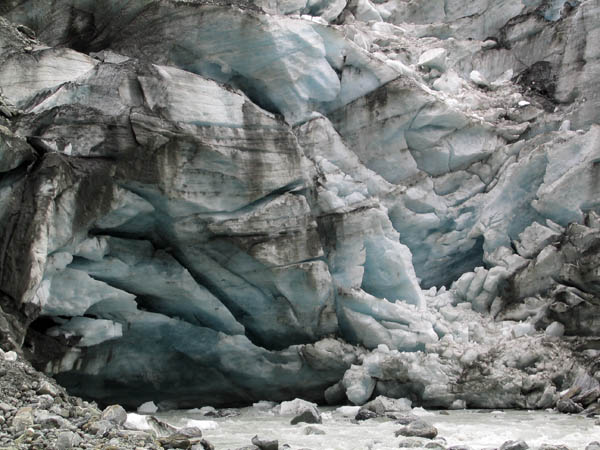 More later...