Day 28
States: you guessed it, Utah
Total Miles: 7200 or so
Time Zones: 1, 4 total
We took 2 hikes into Escalante Grand Staircase National Monument slot canyons. The first followed Willis Creek and the second a loop into Cottonwood Canyon. In Willis Creek, we came across a nice little arch. We had to do a little climbing up into it, but I managed to snap off a pretty interesting picture from there. The arch was slightly detached from the canyon wall so the sun was shining down through it in a little sliver. Standing up against the canyon wall, I held out my camera and without looking took a random picture up at the crack above. The result was pretty interesting and my sister's many attempts to replicate it failed badly. You can see the picture below.
Cottonwood Canyon had a nice little obstacle early on. There was a part of the slot that had gotten plugged up and water had filled behind it. Luckily I had my pseudo Tevas whereas my sister unluckily slipped and ended up having to wear her soggy hiking boots for the rest of the hike.
Along the way, we stopped in at Grosvenor Arch and also had a few good views of a couple of the Staircase cliffs. We were on the Gray Cliffs and were able to see the Vermillion Cliffs as well. We finished the day at the White House Campground which was close to the Arizona border and Page in particular.
Entering Escalante Grand Staircase NM: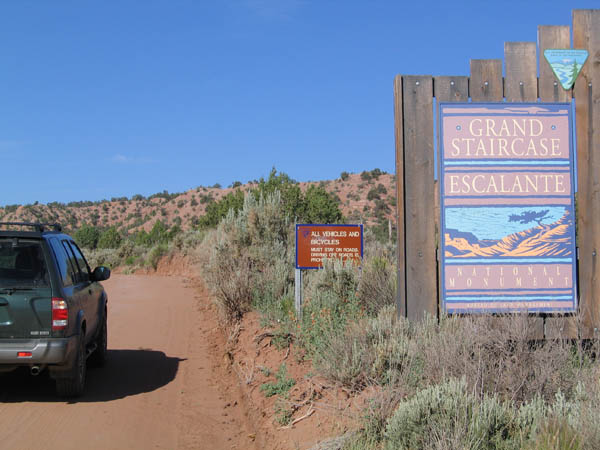 The Vermillion Cliffs in the distance: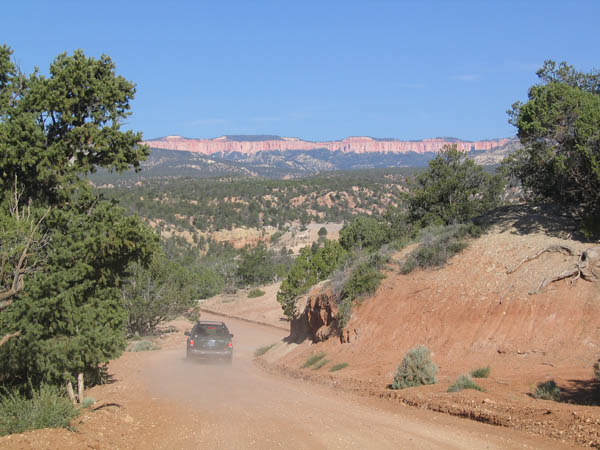 Willis Creek: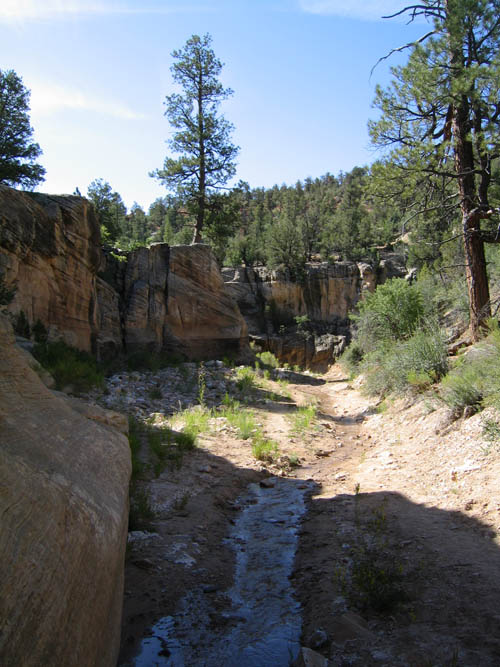 Columbine: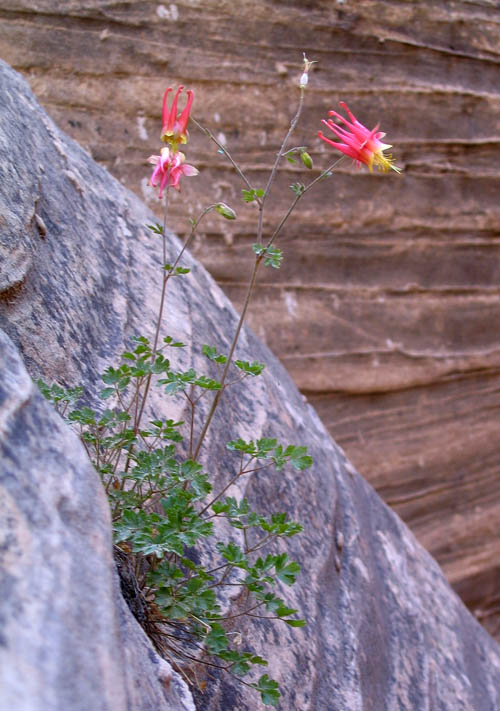 The slot canyon of Willis Creek: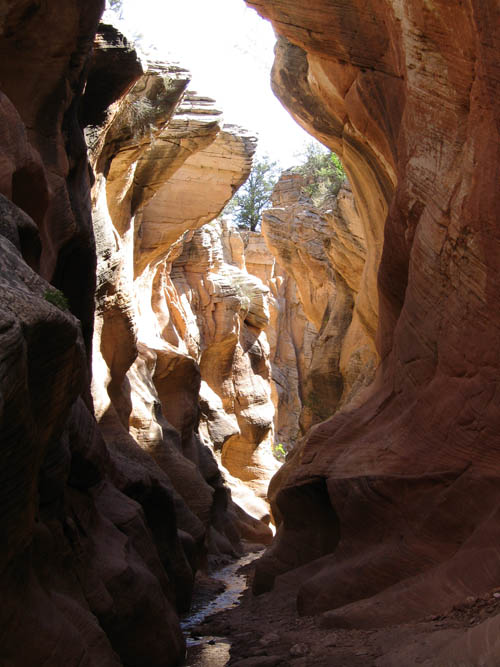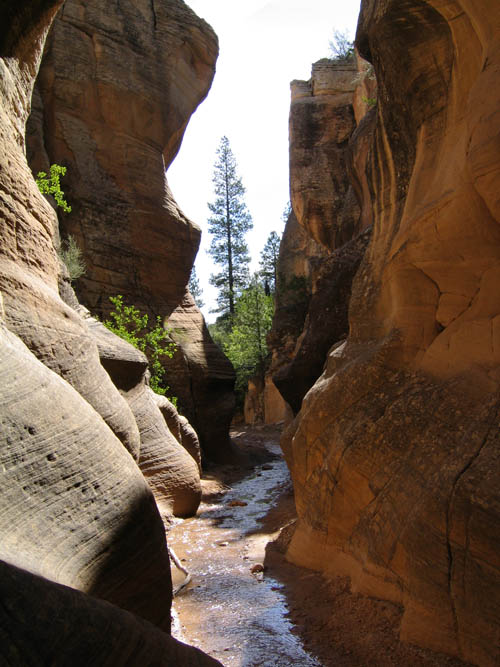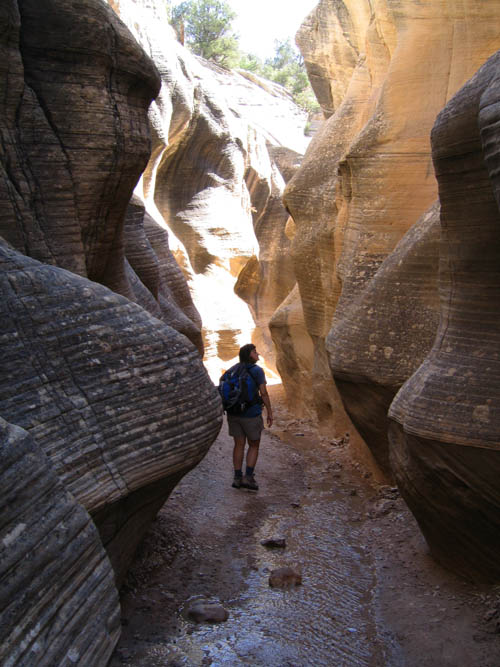 Even that high up would probably not save her in a flash flood: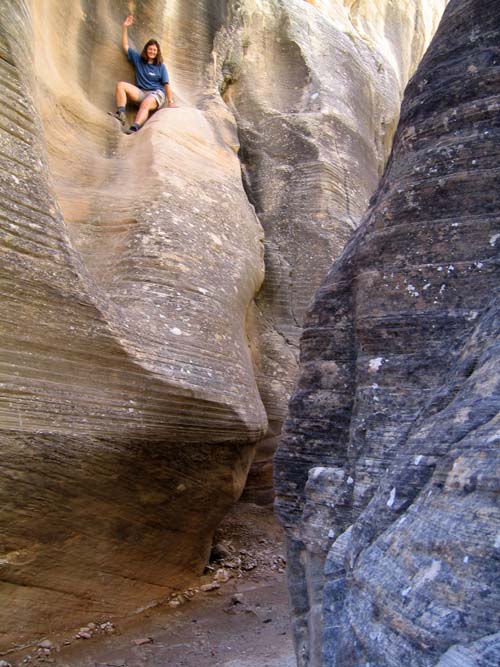 Doing a little climbing: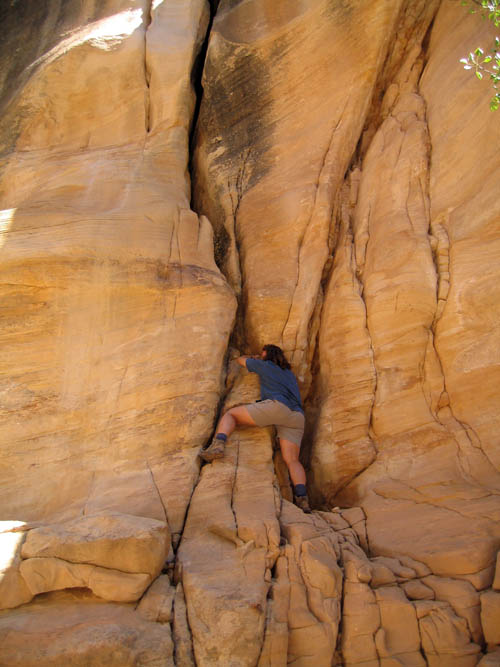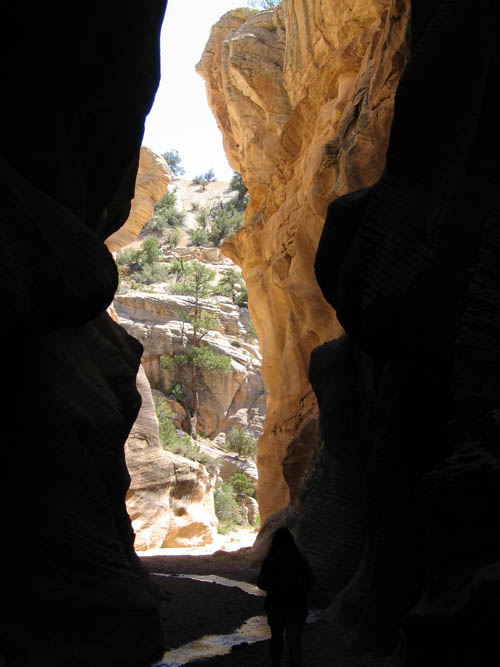 The arch. The following 2 pictures are taken from where my sister is: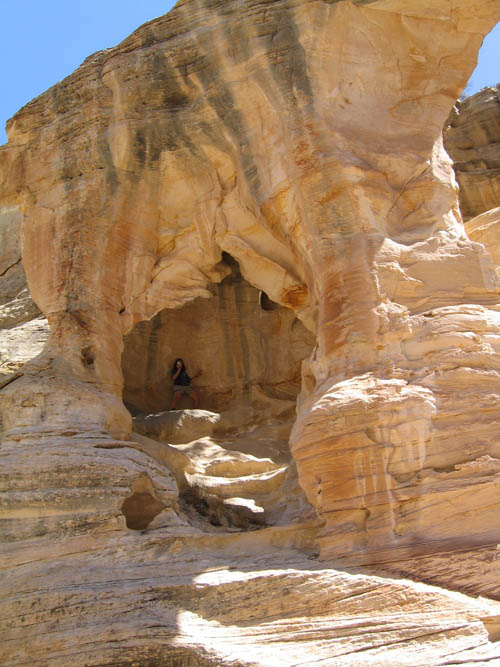 Shooting down through the arch: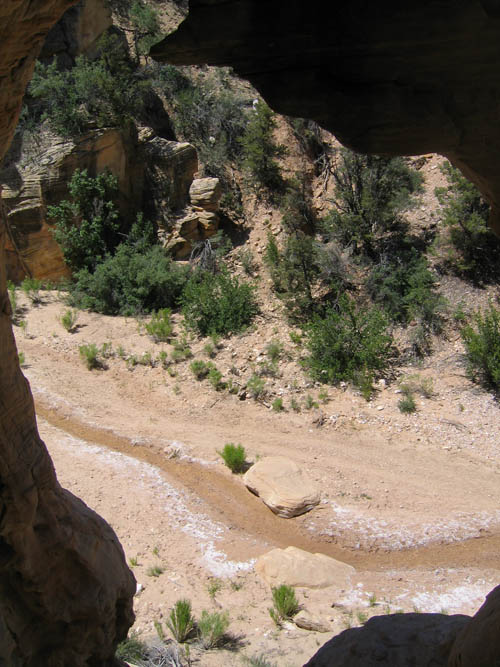 Shooting up through the arch: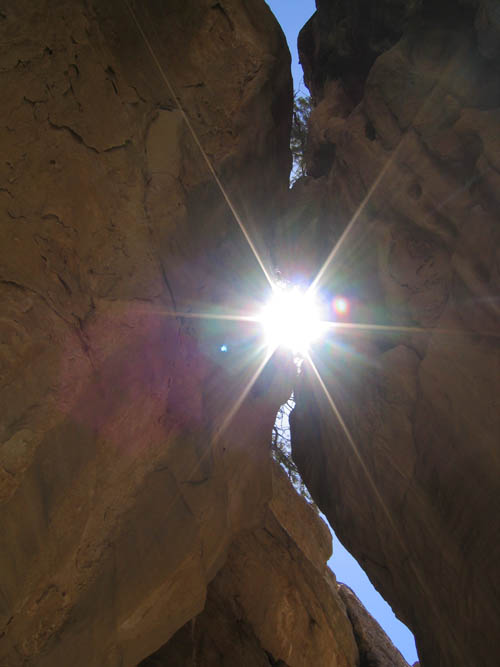 Petra glyphs found on a rock wall at the end of the hike: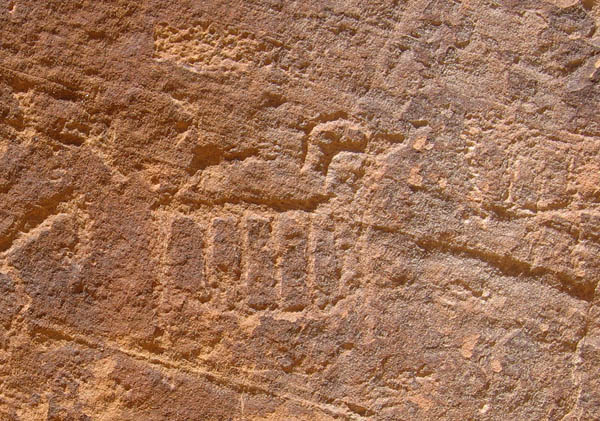 Back on the road again: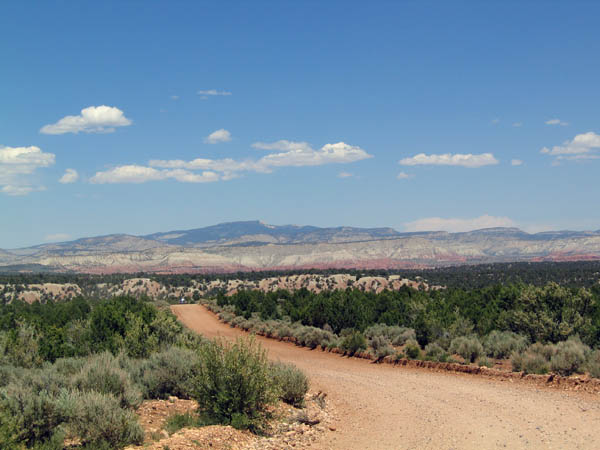 Grosvenor Arch: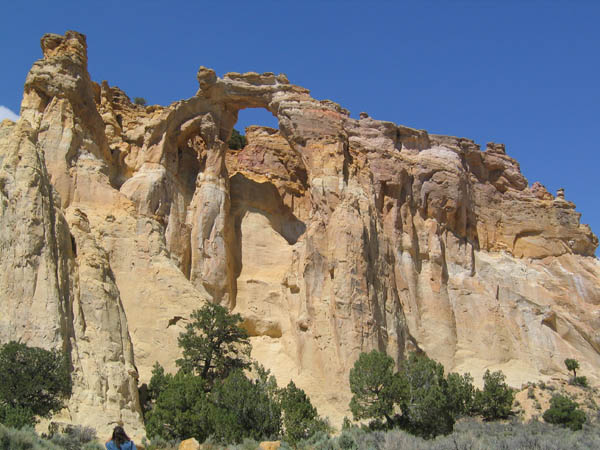 The Cottonwood Canyon parking spot: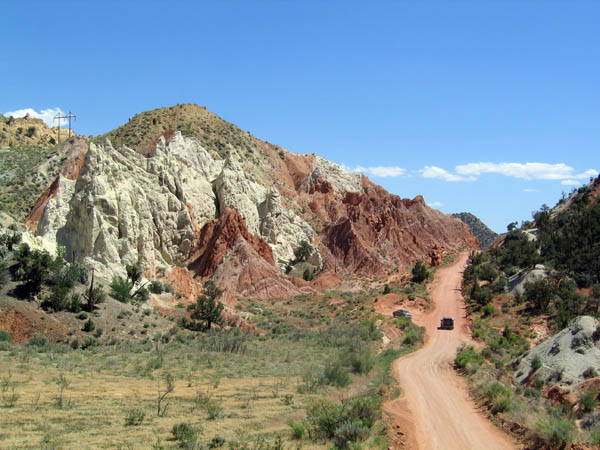 The obstacle and my sister with soggy boots: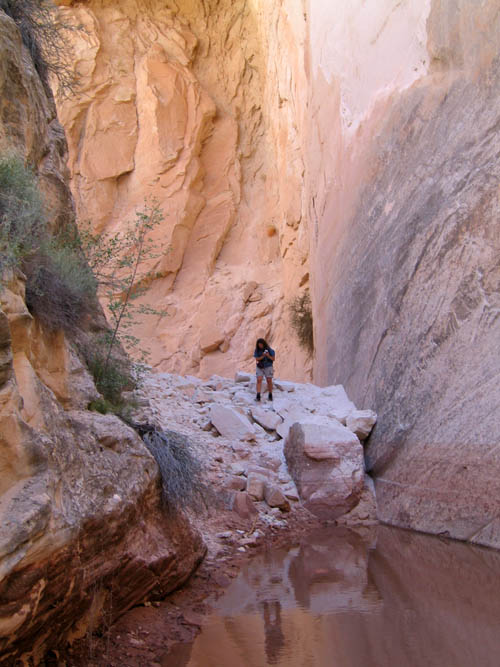 The canyon: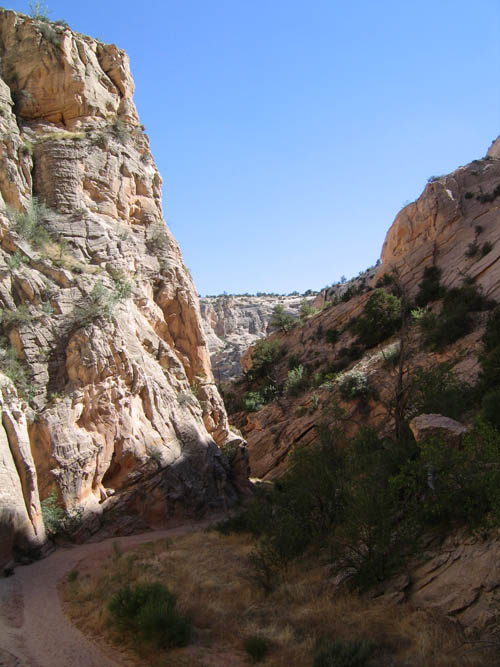 Walking back up the road to the car: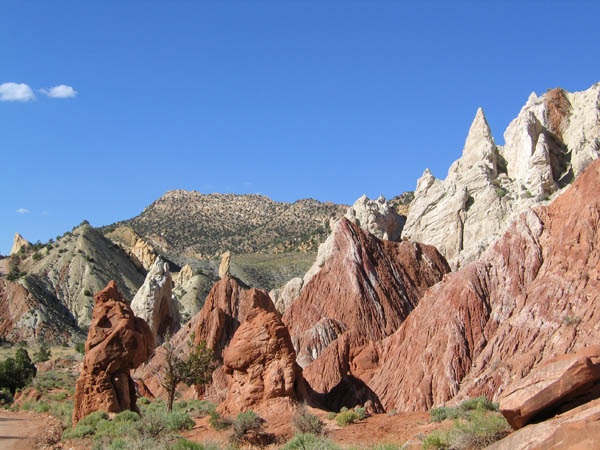 The Hogback:

The White House Campground: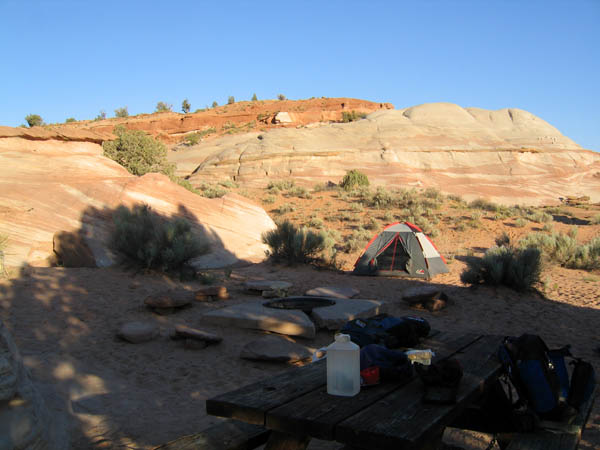 Buckskin gulch tomorrow...